Dr. John Salamone | Retired
---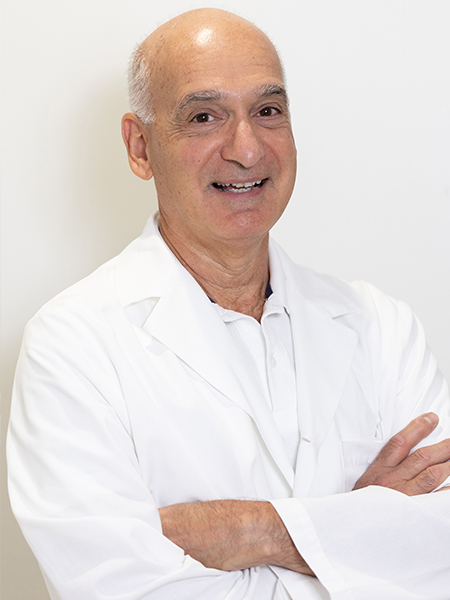 ---
River Town Dental founder, Dr. John Salamone, DDS, has established himself as a clinical leader in preventative and restorative dentistry for over 40 years in Dobbs Ferry. Dr. Salamone brings an advanced level of expertise to the office.
Dr. John Salamone graduated from Columbia University, School of Dental Medicine in 1977. Dr. Salamone completed his general practice residency at Booth Memorial, where he also was a clinical instructor. He has been in practice since 1978 and is a member of the professional Education Committee of the 9th District. Dr. Salamone specializes in diagnosis, treatment planning, and restoration of implant prosthetics. His practice caters to generations of families from all walks of life.
On a personal level, Dr. Salamone is now retired and dedicating his time to his family and enjoying his new granddaughter.
---